Gold Seen Flowing East as Refiners Recasting Bars for Asia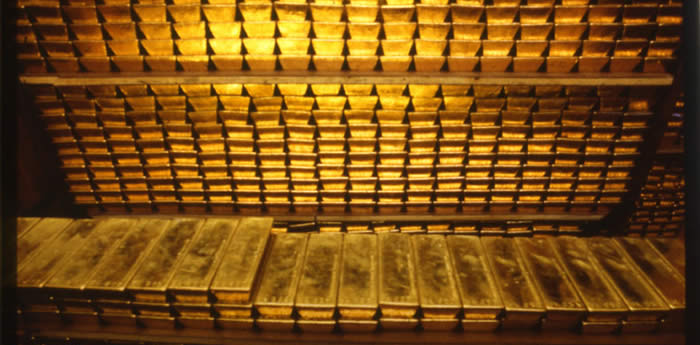 Gold demand in China, India and the Middle East surged in the 12 months to September while European sales contracted, underscoring a shift in the global bullion market from west to east, according to the World Gold Council.
China's demand for jewelry, bars and coins rose 30 percent to 996.3 metric tons, while usage in India gained 24 percent to 977.6 tons, WGC data showed. European demand fell 11 percent, with drops in France, Switzerland and the U.K. Asia and the Middle East's share of global sales grew to 68 percent in the 12 months from 65 percent, while Europe's fell to 8.3 percent from 11 percent, according to data compiled by Bloomberg.
Source: bloomberg