Where to Watch Apple's iPhone Event and Stay Tuned to Our Live Updates
We'll be there to make sure you're the first to know everything about the new flagship.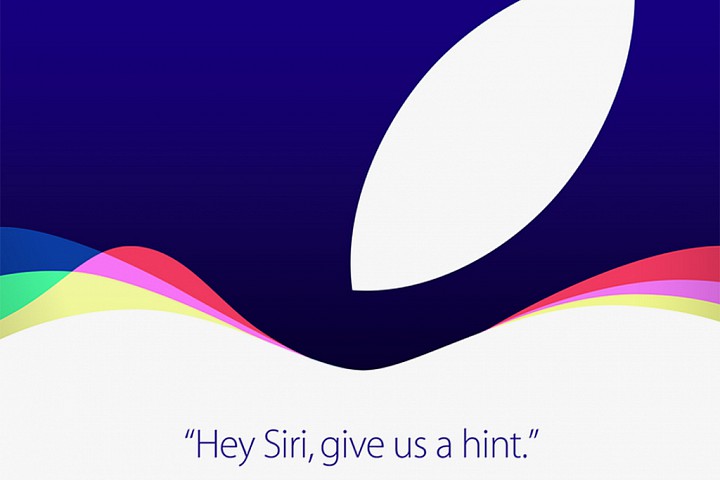 Apple's September 9 event is finally here, and you can tune in live to make sure you don't miss anything. The Cupertino tech giant will be announcing plans for its new iPhone, as well as its revamped Apple TV and more. The event starts September 9 at 10 a.m. PDT, and will be streamed through Apple.com/Live. Streaming will work on any iOS device with Safari, but unfortunately for desktop users the stream is only accessible through Safari. If you have an Apple TV, the event can be streamed directly. According to Apple,
"[The livestream requires an] iPhone, iPad, or iPod touch with Safari on iOS 7.0 or later, a Mac with Safari 6.0.5 or later on OS X v10.8.5 or later … Streaming via Apple TV requires a second- or third-generation Apple TV with software 6.2 or later."
If you're a Windows user, then you'll have to wait for the replay before you can tune in.
We will also be at the event, keeping you updated with everything in case you can't tune into the stream. So stay tuned for everything you need to know.
Source: hypebeast